Youth To The People
Superfood Air-Whip Moisture Cream
/
What It Is: All the antioxidant-packed superfoods you love combine forces with Hyaluronic Acid, creating a lightweight moisturizer that instantly restores, balances and conditions.
Why We Love: Cruelty-Free, Vegan, Sustainable, Clinically Proven
Skin Type: Oily, Dry, Normal
| | | | |
| --- | --- | --- | --- |
| | Retail Full Size | Trial Size Elsewhere | Maple Trial Size |
| Price | $48 | $16 | $14 |
| Size | 60 ml | 15 ml | 15 ml |
| Price/Size | $0.80/ml | $1.07/ml | $0.93/ml |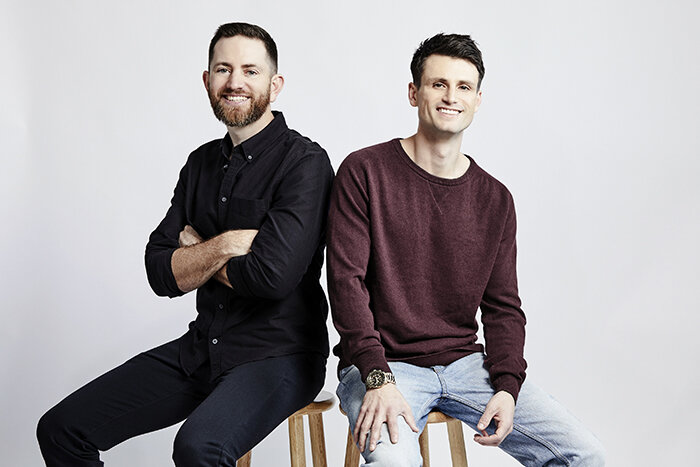 Give it to me straight
Skincare products created with the planet in mind. We only have one world to protect.
Founder Story
When YTTP was founded in 2015, the founders' family of women were at the heart and soul of the brand, beginning with their grandmother Eva who was not only a pioneer in professional-grade skincare, but a dominant force in their lives. When their grandmother retired, she passed on the business and work ethic to their Aunt Lori and Greg's mom Lisa, who are their mentors. Today, the founders continue their family's legacy, which shapes their standard for innovation.
-Smooth cream into skin until it is fully absorbed.
-Use morning and night.
Water/Aqua/Eau (Aqua), Helianthus Annuus (Sunflower) Seed Oil, Glyceryl Stearate, Cetyl Alcohol, Glycerin, Lecithin, Butylene Glycol, Panthenol (Vitamin B5), Sodium Hyaluronate Crosspolymer, Tocopheryl Acetate (Vitamin E), Phenoxyethanol, Ascorbic Acid (Vitamin C), Hydroxyethylcellulose, Brassica Oleracea Capitata (Kale) Leaf Extract, Camellia Sinensis (Green Tea) Leaf Extract, Chamomilla Recutita (Matricaria) Flower Extract, Medicago Sativa (Alfalfa) Leaf Extract, Spinacia Oleracea (Spinach) Leaf Extract, Potassium Sorbate, Natural Fragrance, Hyaluronic Acid, Pentylene Glycol, Aloe Barbadensis (Aloe Vera) Leaf Extract, Ethylhexylglycerin, Sodium Benzoate, Ci 75810 (Chlorophyll), Benzyl Benzoate, Citronellol, Hexyl Cinnamal, Limonene, Linalool.